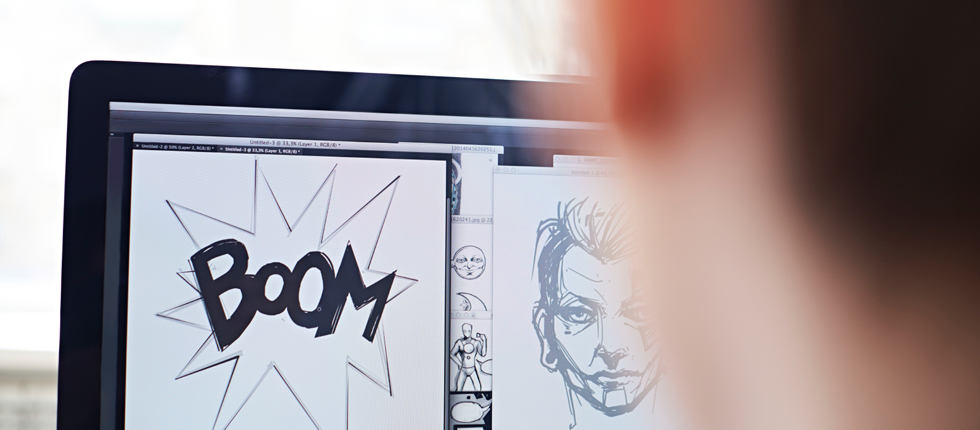 For the first time, Brazil shall have a film in the running for the Oscar in the category of Best Animated Feature. The film "Boy and the world", by director Alê Abreu, managed to clinch an unprecedented nomination thanks to his authorial perspective and also his artistic and poetical touches, which have been wooing audiences in many countries.
"Boy and the world" shows the adventures of a boy looking for his father. For this purpose, he leaves a small hamlet far away from the big cities, and goes to his destination. Through his trip, there is discussion of such issues as globalisation, the economic crisis, and loss of values.
The announcement made by the Academy of Motion Picture Arts and Sciences (AMPAS) was taken as a surprise by the creators of the film, as Brazilian films had never been nominated in this category. Its competitors are the animated feature films "Anomalisa", "Inside Out", "Shaun, the Sheep Movie" and "When Marnie was There".
However, this is not the first piece of good News that has been received by the team that created the animation film. "Boy and the world" also received the Crystal Prize for full-length films at the closing of the 38th International Animation Film Festival held in Annecy, France, last year.
This award is given in the East of France and is considered to be the most important moment in the world of animation films. The Brazilian animation film also received an Honourable Mention from the jury at the Ottawa International Animation Festival.
Director is also an illustrator and plastic artist
Brazilian film director Alê Abreu, aged 44, also has on his curriculum the animated film "Garoto Cósmico" and the short films "Espantalho" (1998) and "Passo" (2007). He started his career in the field of advertising as an illustrator, creating advertising pieces for magazines, newspapers and books. He was the creator of the 18-years image of AnimaMundi, the same festival which had honoured him in 2007. In 2009, he created and directed the pilot of the "Vivi Viravento" series for AnimaTV, on Brazilian television station TV Cultura.
As a writer, he launched the book "Garoto Cósmico" with José Pares de Lira in 2008, and "Mas Será que Nasceria a Macieira" in partnership with Priscilla Kellen, in 2010. In addition, his curriculum also includes dozens of other books that he illustrated in partnership with several authors, and also videos and exhibitions as a plastic artist.
"Boy and the world" is the longest film ever created by Alê Abreu, with a total length of 85 minutes. The winners of the 2016 edition of the Oscars shall be known on 28 February.