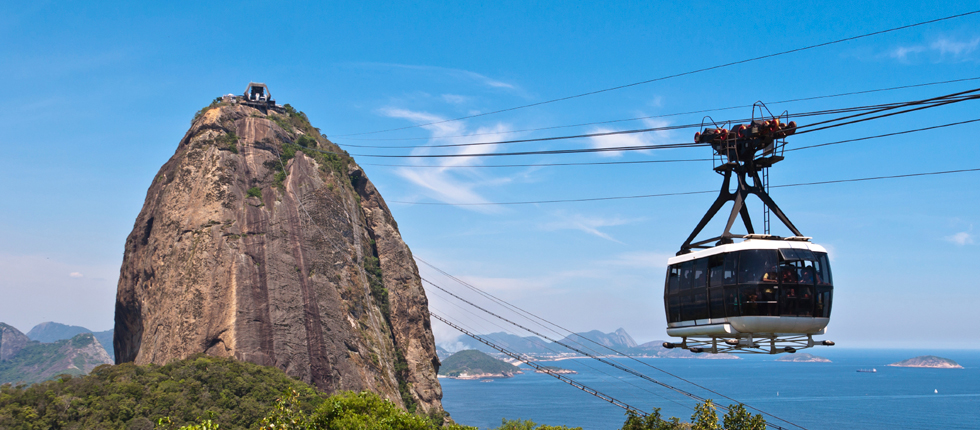 The 10m air rifle event shall be the first event to have the medals awarded during the Summer Olympic Games in Rio de Janeiro. The first final of the Rio Olympics shall be held on 6 August at 10.30 a.m. Brazilian Standard Time (BST). This was also the first medal awarded at the London Olympics, with gold going to Yi Siling from the People's Republic of China.
The initial stages of this event shall be between 8.30 and 9.20 BST, and Brazil shall be represented by Rosane Edward. On the same day, there shall be more medals up for grabs in men's cycling, judo, archery, weightlifting, fencing and swimming.
Rafael Nadal may carry the Spanish flag
Tennis player Rafael Nadal, who is currently fifth in the world men's tennis ranking, is the favourite to carry the Spanish flag during the Olympics. The rumours about his choice became more consistent after the declaration made by the President of the Spanish Olympic Committee, Alejandro Blanco, who told the 'Libertad Digital' channel that this would be a way of honouring an athlete who has already won a string of titles for his country.
Mr Nadal had been chosen to carry the Spanish flag at the Olympics in London, but a knee injury meant that he had to miss the opening and also the entire competition. He was replaced by basketball player Pau Gasol. The final decision shall be known in March, after a meeting with all the Olympic federations in Spain. In any case, Rafael Nadal should play in the mixed doubles in Rio de Janeiro, possibly with Fernando Verdasco as his partner.
Tony Parker thinks again about his participation in the Olympics
The French basketball player, Tony Parker, has reconsidered his decision not to participate in the Olympics in Rio de Janeiro. The playmaker recently said that he would participate in the Pre-Olympic Basketball Tournament in the Philippines and also in the Olympic Games, should the French team qualify.
The 33-year-old playmaker had said that the birth of his second child in July would make training difficult and that he would be out of the competition. However, he now feels that it is possible to handle the situation, with the support of his wife. Even so, to be sure of an Olympic berth, the French team will have come out victorious in a battle against Canada, New Zealand, Turkey and Senegal, in the Philippines, and also cope with financial issues – the team has many stars who have graced the NBA, such as Nicolas Batum, Evan Fournier, Ian Mahinmi and Rudy Gobert, which makes insurance costs high, according to the leader of the French national basketball team.